Crystal Clarity offers hundreds of books, DVDs, and music for spiritual and personal growth.
---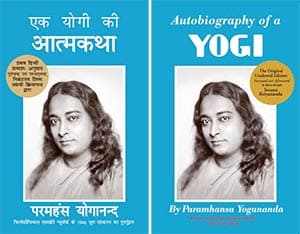 Ananda Sangha Publications has books, music, recorded talks, spiritual courses and DVD's. Some of the books can be ordered in multiple languages.
---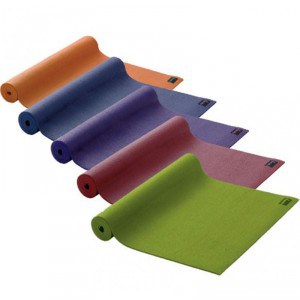 Ananda Edizioni offers books, music, DVDs, and courses in Italian, as well as yoga and meditation accessories.
---
Archival talks by Swami Kriyananda and other Ananda teachers, each dedicated to a different aspect of the spiritual path. They are available by subscription, in collections, and individually in CD or MP3 format.
We are proud to provide you with the best meditation supplies available. Our beautiful meditation benches, zabutons, pillows, tote bags and altars are all hand crafted in the USA. We also supply quality meditation supplies from around the world.
We endeavor to provide you with useful and inspiring products, healing prayers, uplifting music and so much more. Our Center in Nevada City, California provides classes, group meditations, a healing room, library and beautiful boutique.