Ananda is a global spiritual movement, based on the teachings of Paramhansa Yogananda, dedicated to helping individuals live in joy through meditation, yoga philosophy, community, and selfless service.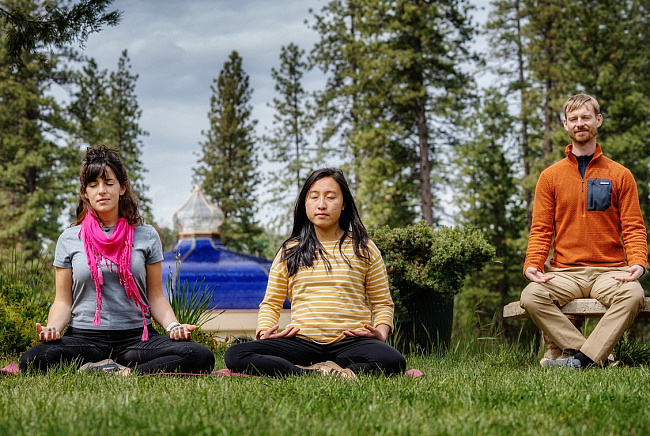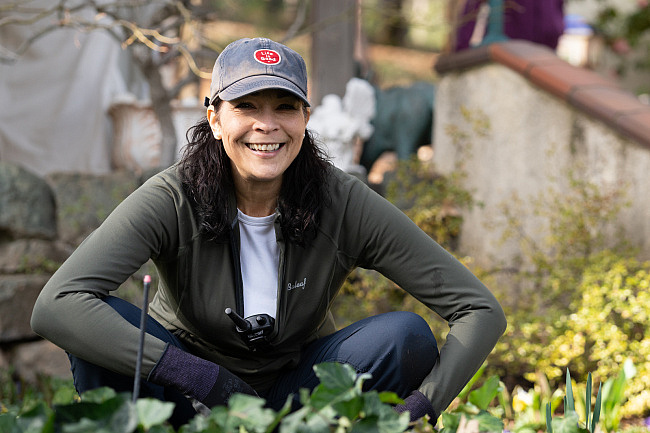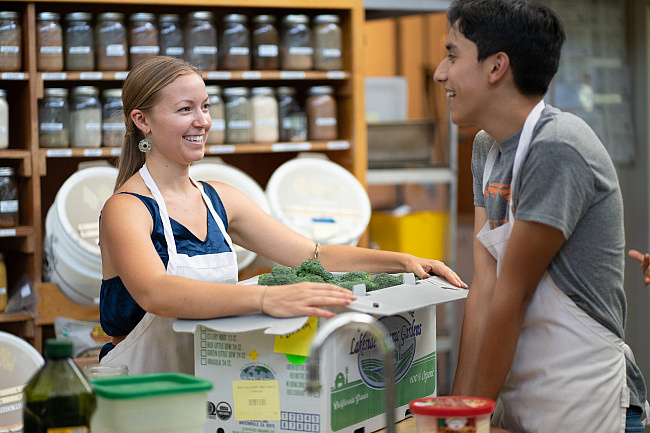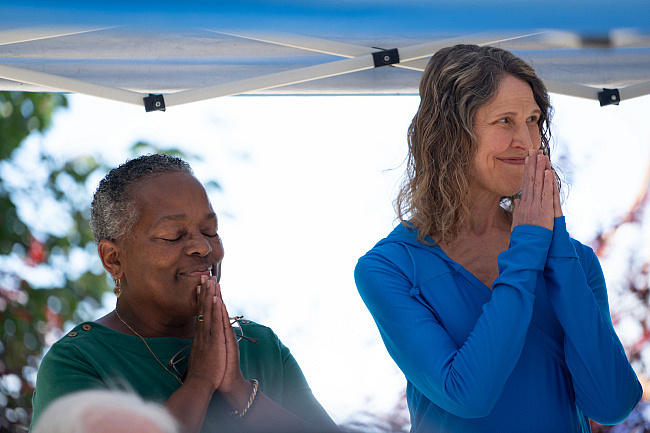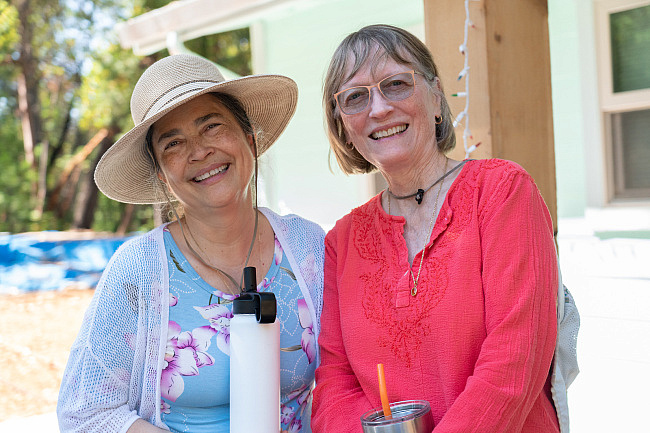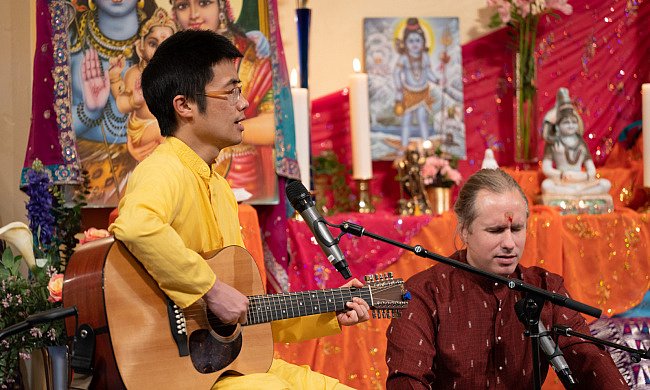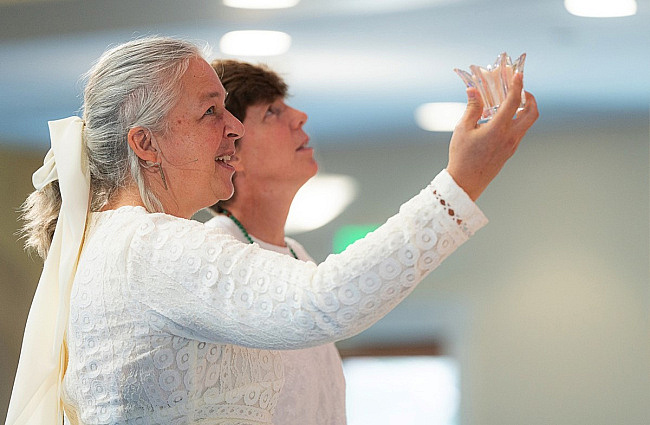 Moments of Truth 
Volume One: Excerpts from The Rubaiyat of Omar Khayyam Explained
The first in a series of pocket-sized books of excerpts from the teachings of Paramhansa Yogananda, a condensation of one of the greatest scriptures of our time. Bring this with you everywhere and start and end your day with a gem of inspiration.
Your Support Blesses the World
Share the light of Self-realization. Make your gift today!
Donate Now
Ways to Give