Many Hands Made a Temple
A Letter from Nayaswami Jyotish, Spiritual Director of Ananda Sangha Worldwide
There were several hundred of us in the opening circle, holding hands and chanting.
We had gathered, not only those who live at Ananda Village, but people from all over, to help prepare the Temple of Light for the hundreds who would soon be visiting.…
Upcoming Events
Showing Results for North America
Courses, Events, and Community
Sharing the teachings of Paramhansa Yogananda – Learn How to Live!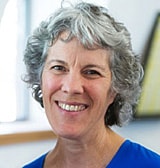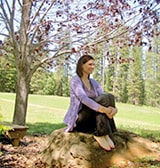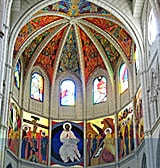 We are part of a great tide of loving, joyful energy that wants to give and give as long as people are happy to receive it.
Swami Kriyananda
Donate Securely Online
Ananda Sangha Worldwide is a vehicle through which Paramhansa Yogananda's important mission is being fulfilled today. By supporting this ministry, you become a part of Yogananda's mission in the world.