Ananda's 50th Anniversary Week
June 30 - July 7, 2019
This year, Ananda celebrates 50 years of sharing the light.
Join us in person or online for a week-long gala affair filled with deep inspiration, divine joy, and celebration. The highlight of the week will be dedication of the Temple of Light at Ananda Village, a symbol of the uniting spirit that Ananda represents.
Upcoming Events
Showing Results for North America
Courses, Events, and Community
Sharing the teachings of Paramhansa Yogananda – Learn How to Live!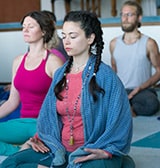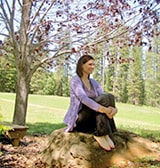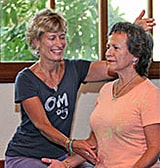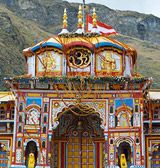 September 29 – October 20
We are part of a great tide of loving, joyful energy that wants to give and give as long as people are happy to receive it.
Swami Kriyananda
Donate Securely Online
Ananda Sangha Worldwide is a vehicle through which Paramhansa Yogananda's important mission is being fulfilled today. By supporting this ministry, you become a part of Yogananda's mission in the world.