Yogananda's City of Angels Pilgrimage
Visiting the holy shrines of Sri Yogananda in Los Angeles & Encinitas
Ananda Village Internship 2021
One of the Most Successful Cooperative Spiritual Communities in the World
Join us for a summer of adventure and service at Ananda Village, where devotees and disciples of Paramhansa Yogananda live his vision of intentional spiritual communities.
In this one- to four-month program, immerse yourself in an environment supportive of prioritizing your spiritual life. If you are between 18 and 40, apply for one of 20 positions available. Summer 2021 cohorts are forming now!
Apprentice with long-time Kriya yogis in organic farming and permaculture, construction, forestry, communications, and more. Dive deep into Yogananda's teachings of Hong Sau, Energization Exercises, Raja Yoga, and spiritual Hatha Yoga. Through selfless, joyful service, immersion in nature, community living, and daily meditation, you will experience how full-hearted commitment to Yogananda's teachings can uplift your consciousness and awaken your highest potential.
Upcoming Events
Sharing the teachings of Paramhansa Yogananda – Learn How to Live!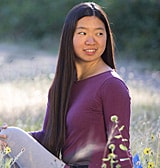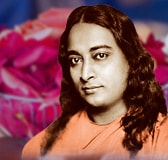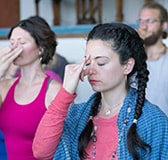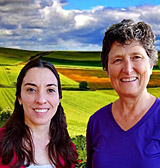 We are part of a great tide of loving, joyful energy that wants to give and give as long as people are happy to receive it.
Swami Kriyananda
Donate Securely Online
Ananda Sangha Worldwide is a vehicle through which Paramhansa Yogananda's important mission is being fulfilled today. By supporting this ministry, you become a part of Yogananda's mission in the world.