The Anatomy of the Astral Body
Live Online | Thursday, November 14, 5-6:30 PM PST
Explore the subtler realities of your own self and Paramhansa Yogananda's teachings on some of the most fascinating aspects of your soul's journey in this live online webinar.
Upcoming Events
Showing Results for North America
Courses, Events, and Community
November 20, 12:00 pm PST
November 22, 12:00 pm PST
Sharing the teachings of Paramhansa Yogananda – Learn How to Live!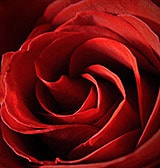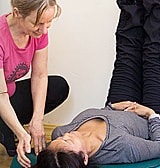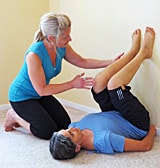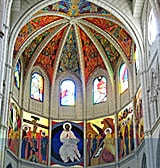 This temple, now in construction at Ananda Village in California, will be a center of spiritual power that will uplift human consciousness.
Help to support it — or join us to celebrate its completion in 2019 during Ananda's 50th anniversary.
Learn More
We are part of a great tide of loving, joyful energy that wants to give and give as long as people are happy to receive it.
Swami Kriyananda
Donate Securely Online
Ananda Sangha Worldwide is a vehicle through which Paramhansa Yogananda's important mission is being fulfilled today. By supporting this ministry, you become a part of Yogananda's mission in the world.