Tools to Stand Unshaken Amidst Life's Challenges
A 2-part workshop with Nayaswamis Jyotish and Devi Fridays May 22 & 29, 6:00 PM to 7:30 PM PDT
CONVERT ADVERSITY INTO OPPORTUNITIES WITH THE WISDOM OF PARAMHANSA YOGANANDA
Spiritual Q&A
Dear Ato, Meditation, as Yogananda teaches it, is a process of becoming silent. In that state we become able, gradually, to perceive the presence of God, and our soul, which is a spark of God. In that process images can ... Read More
Upcoming Events
Showing Results for North America
Sharing the teachings of Paramhansa Yogananda – Learn How to Live!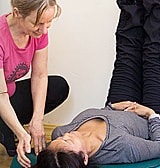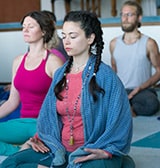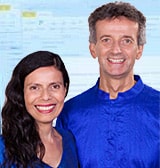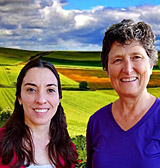 ---
---
Yogananda 100: A Century of Spiritual Awakening
Celebrating 100 Years of Yogananda's World Mission Uniting East and West. Learn more.
We are part of a great tide of loving, joyful energy that wants to give and give as long as people are happy to receive it.
Swami Kriyananda
Donate Securely Online
Ananda Sangha Worldwide is a vehicle through which Paramhansa Yogananda's important mission is being fulfilled today. By supporting this ministry, you become a part of Yogananda's mission in the world.